Unreal experience Ah Tong explains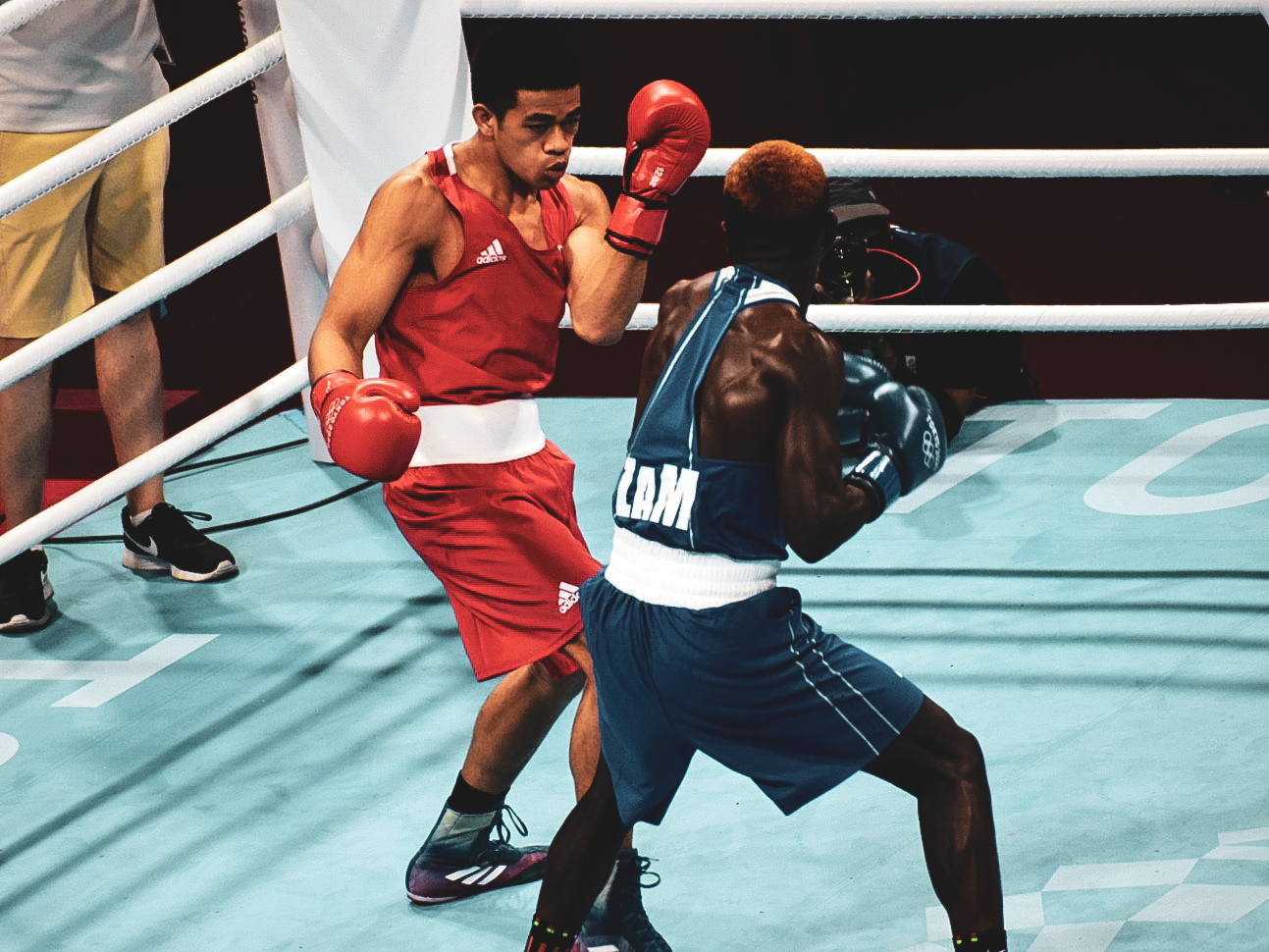 TOKYO (24 JULY) – No competitive regional and international game time and COVID19 travel restriction have been attributed to lack of performance by Pacific athletes at the Tokyo 2020 Olympic Games.
Team Samoa's boxing head coach, Kevin Smith was responding to the loss of Samoan boxer Marion Ah Tong in a 5-0 one-sided men's welterweight match Saturday night to Zambia's Stephen Zimba.
"It was a great performance but unfortunately, he was up against a very strong opponent. He's still very young and it's a great experience for him, said Smith of Ah Tong after the fight Saturday night.
Smith said both the Samoan boxers have not enough fights after their Olympic qualification in March last year.
Samoa's Ato Plodzicki-Faoagali will compete in the men's boxing heavyweight division on Tuesday.
"Well, he just basically same as Marion. I think they've both been inactive for so long. I don't think that they haven't boxed since the qualifiers last year in March. He's going to have to try and y and get out there and stop his opponent pretty quickly.
Both the boxers are based in Australia – but travel restrictions within Australia affected their preparations.
"In a number of states, there have been frequent lockdowns, especially in Victoria. So it's been really difficult to get training facilities that are open for a long period of time that everybody can use. The problem is the lack of facilities, the inability to travel around the country and to get training partners.
"Most of the athletes have had to train in isolation, which is not ideal for the past 18 months now. And it couldn't be helped. So, we have to be innovative to help the athletes perform to the best of their abilities in really difficult conditions, said Smith.
In the absence of the boxing coaches for Samoa, Smith and assistant coach Mark Wilson have taken on the responsibility to train and prepare the two Samoan boxers here in Tokyo as part of Australian Government's PacificAusSports assistance to Oceania athletes that have qualified for the Olympics.
"It shows this great friendship between the countries. We've got great friendships with all the athletes from all the Oceania countries. We always work well together. Whenever we meet up on international tours, you know, we always work with each other. So, it's nothing unusual for us to work with the boxers, said Smith.
Speaking after the fight, the 21-year-old boxer said he missed a few punches at the beginning but it was a great learning experience going forward.
"I'm going to stay amateur and prepare for the Commonwealth Games next year. So yeah, I know I'm still young and I am going to learn from this.
Ah Tong said representing Samoa at the Olympics was an 'unreal' experience.
"I didn't think that one day I am going to be here. When I was growing up, I didn't think I will be competing in the Olympics.
"I want to thank everyone that supported me in New Zealand, Australia, and my family at home as well for preparing for the Olympics, said Ah Tong.
Samoan boxer Ato puts up a good fight, bows out in a split decision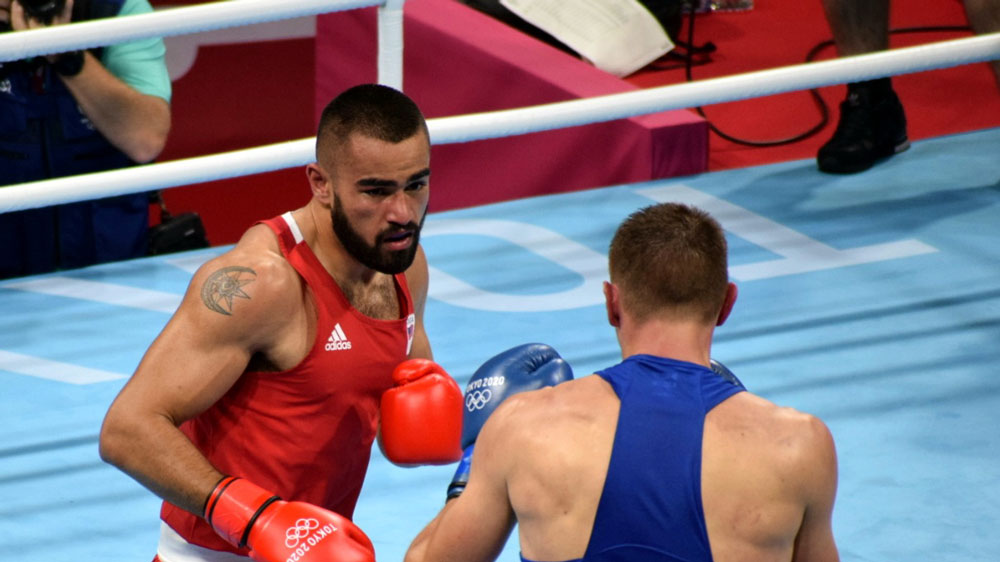 (TOKYO) 27 JULY – Samoan heavyweight boxer Ato Leau Plodzicki-Faoagali bowed out of the Tokyo Olympics in the third round of a match that went to Belarusian boxer Uladzislau Smiahlikau.
The 22-year-old Polish-Samoan Ato put up a strong fight at Tokyo's Kokugikan Arena. He started off strong with an aggressive beginning and landed high punches to take the first round.
In the second round, Ato took a forceful blow to his head taking him out of his game, giving Smiahlikau a slim lead. Ato regained his composure to come out strong in the third round but the split decision went to Smiahlikau. The decision was 4:1 to Smiahlikau.
Ato Leau Plodzicki-Faoagali is of Polish-Samoan heritage and lives in Australia. He is a member of the Focus Boxing Club in Australia and Marist Boxing in Samoa. He is coached by Ronnie Sinclair of Focus Boxing Club and by his own father, Steven Faoagali. Ato attributes his achievements to his father and lists his hero as the Pacific Islands' first Olympic medallist, heavyweight boxer Paea Wolfgramm of Tonga who won silver at the 1996 Summer Olympics in Atlanta. He also cites New Zealand boxer of Samoan heritage, David Tua, as a key influence in his sports career.